With expertise in gaming and pedagogy we're the right partner to develop applications catered to the needs of your target audience or clients.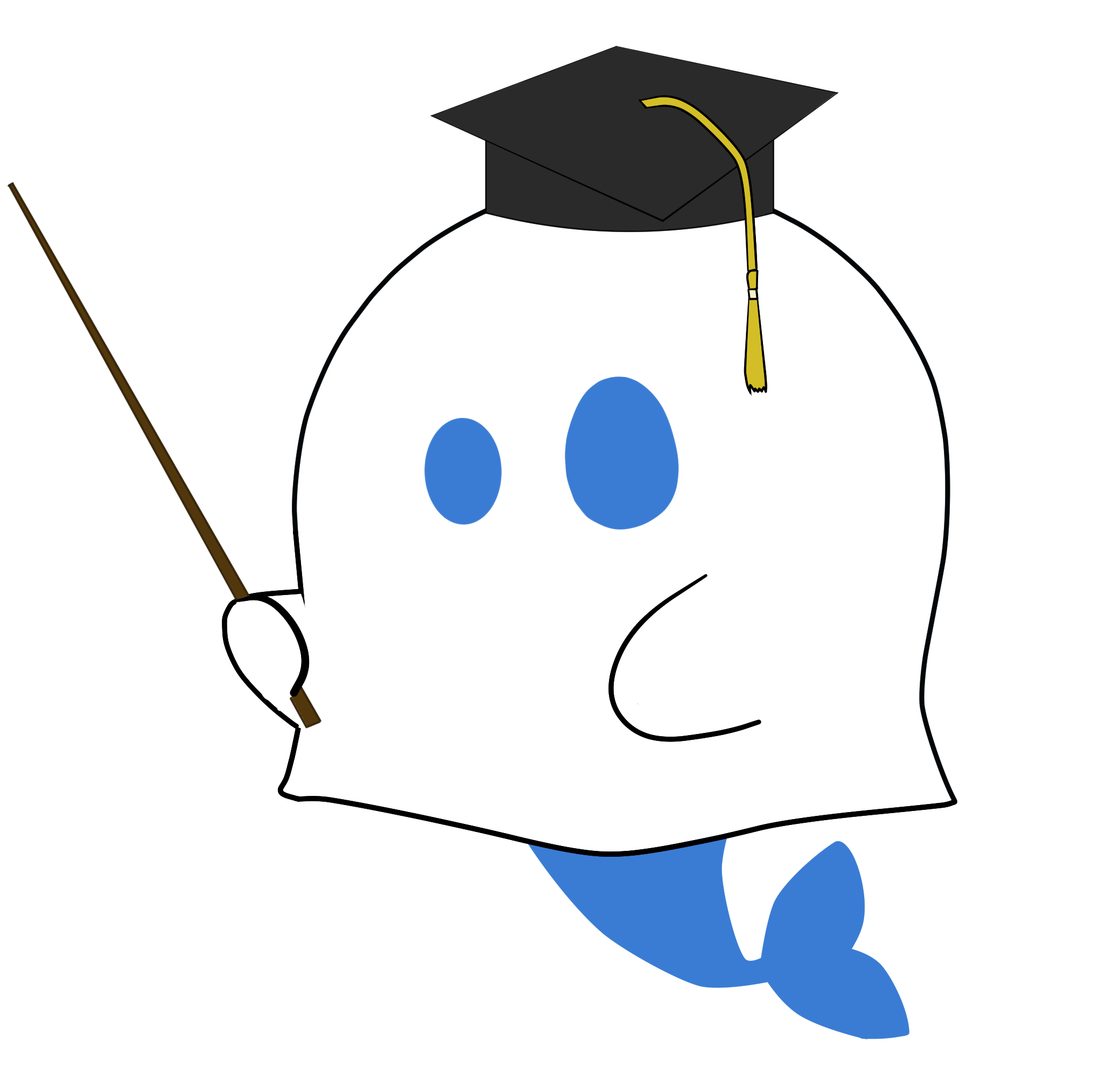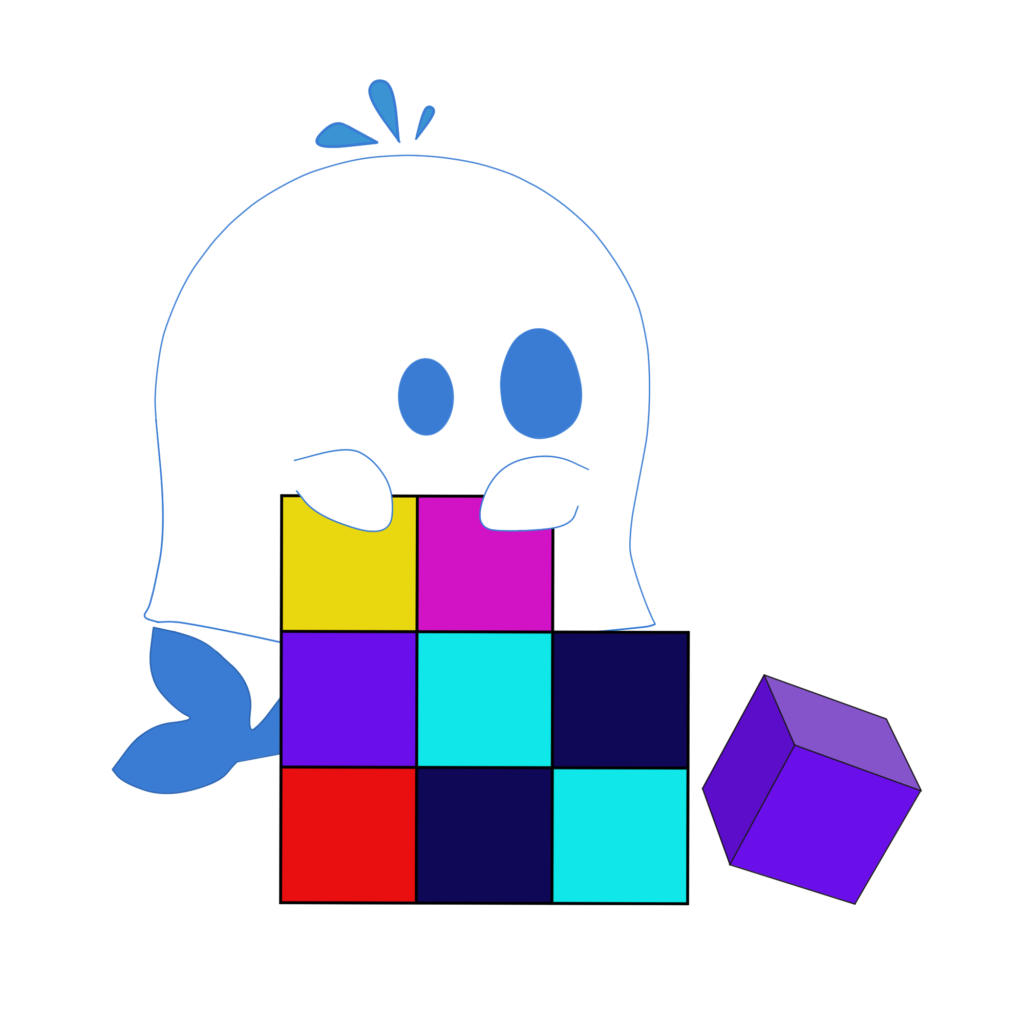 Fun and thoughtful concepts specifically designed to increase engagement and excitement for your product or service.
Learning can be a lot of fun! Partnering with us guarantees you the best software possible to be used for a diverse set of possibilities.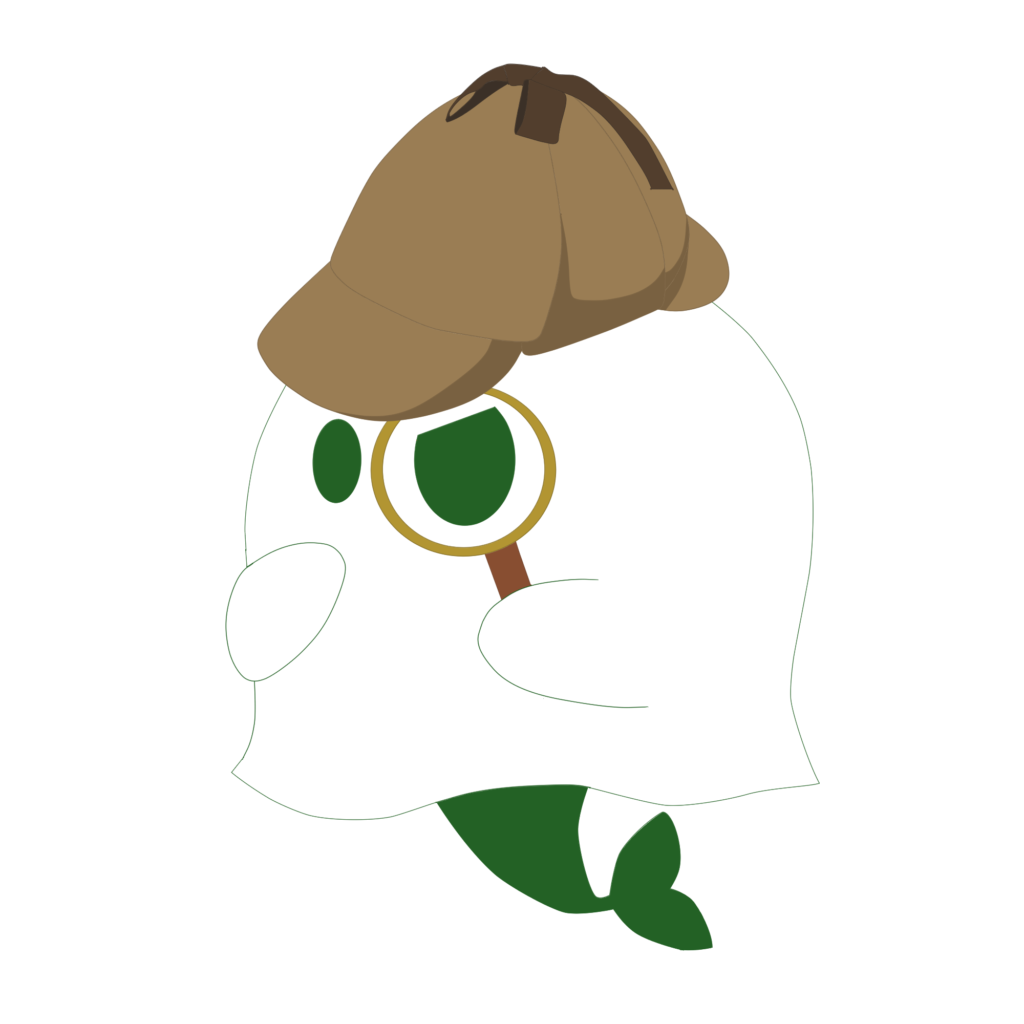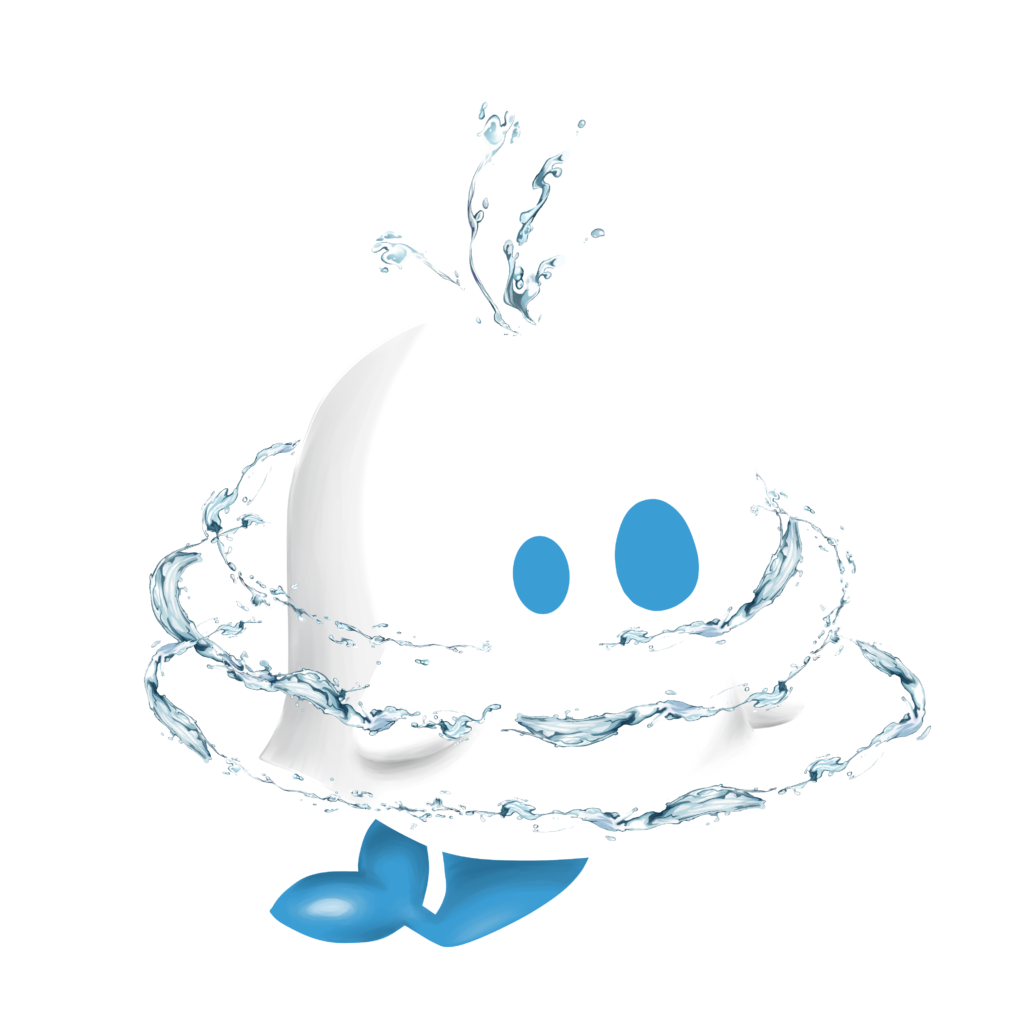 Join us as we explore the surface of possibilities!
Get in touch with us!